The Bioethics Research Center personnel include faculty, staff, graduate students, research assistants, and trainees who work in the Division of General Medical Sciences.  For a list of faculty and staff affiliates, please visit the Interdisciplinary Bioethics Network.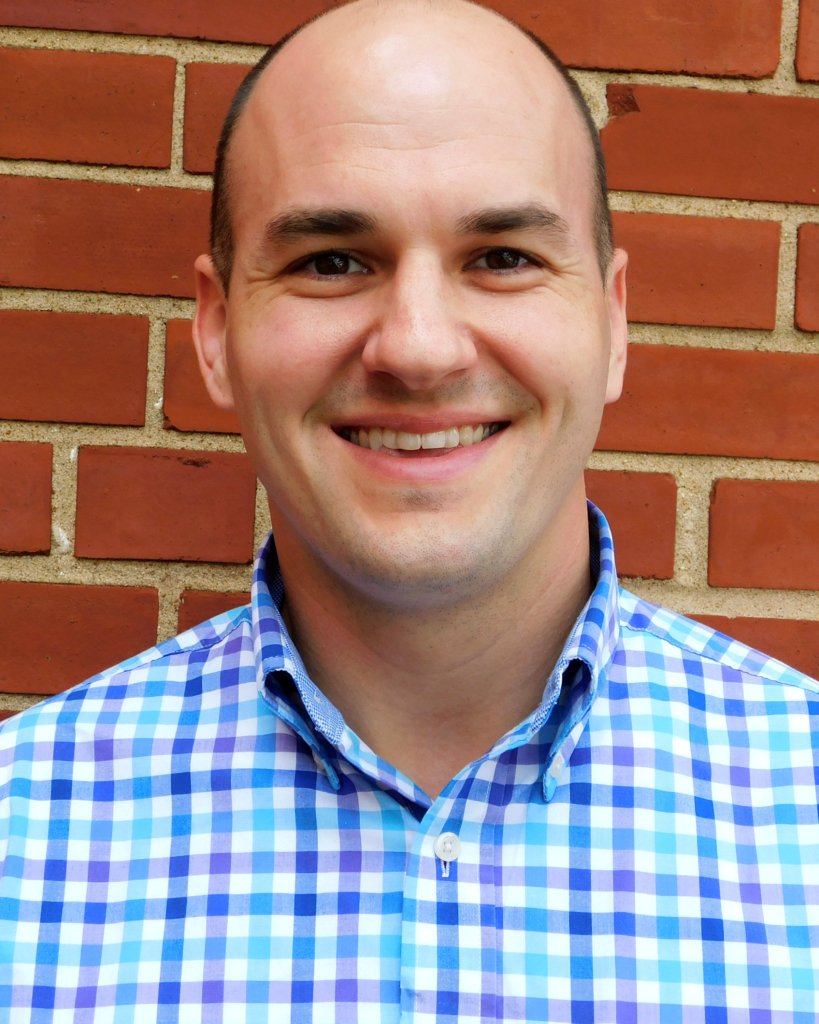 SOPHIA JUI-AN PAN, PHD
Fellow
BRC accomplishes its research and training mission through collaboration with diverse units within Washington University and neighboring institutions. Current research collaborations exist with the following:
BRC's educational programs involve collaborations with:
To learn more about BRC, please browse our People, Education, Consultations, and Affiliated lab pages.