NARRATIVE ETHICS DISCUSSION GROUPS
Faculty and staff affiliated with the Bioethics Research Center (BRC) are available to facilitate narrative ethics discussion groups. In these groups, participants discuss stories published in the journal Narrative Inquiry in Bioethics (NIB). NIB publishes personal stories from patients, family members, and healthcare professionals on socially important topics in healthcare. For purposes of discussion, BRC faculty have organized these narratives around shared themes such as stigma and bias in healthcare, moral distress among healthcare workers, and communicating what matters most to patients.
Narrative ethics discussion groups typically meet for approximately one hour. BRC faculty can facilitate discussion groups of any size.
Learning Objectives:
Gain insight regarding stakeholders' needs and preferences and explore how professional practice might respond to these
Understand the multiple, and at times conflicting, perspectives of all parties involved in healthcare encounters and decisions
Recognize how narratives may represent a call for recognition (e.g., of suffering or distress), offer guidance to others, or appeal for change
Current Topics Offered:
Exploring Moral Distress: Stories from Healthcare Providers
Moral distress occurs when a healthcare professional is constrained from taking what they believe to be an ethically correct course of action. These constraints are often hierarchical or institutional, leaving a healthcare professional feeling powerless to take a particular action. This session explores stories of moral distress from various healthcare professionals.
Exploring Stigma and Bias in the Care of Patients: Stories from Patients
Stigma and bias in healthcare can have a negative impact on patients and healthcare professionals. Biases are often unconscious and unintentional but can still impact patient care, adherence, and outcomes. This session uses patient stories to develop an understanding of how stigma and bias can affect patients and the care they receive, and is essential to identifying and overcoming these issues.
Communicating What Matters Most to Patients
Ideally communication is a two-way dialogue between patient and clinician. However, clinicians may not always know what is most important to communicate. Patients may also be resistant to talking about certain issues. This session uses patient stories to illustrate examples of communicating what matters most to patients. The themes addressed in these handouts include stories of providing the information that is most relevant to patients, enabling truly informed decision making, dealing with uncertainty, and engaging in difficult conversations.
Communicating Respectfully: Stories from Patients
Communication between clinician and patient is an essential aspect of ensuring a positive relationship. Communication is complex and multifaceted involving more than a mere exchange of information. Communication includes subtle signs, body language, and the language we use. When communication fails or breaks down, patients and clinicians may be negatively affected. The themes addressed in these handouts focus on how to communicate. Stories from patients address effective and failed communication, repairing trust, the importance of language and words, and apologies.
Exploring the Dignity of Patients in Healthcare
Healthcare providers encounter patients of varied and diverse backgrounds on some of the most challenging and significant days of their lives, as well as for routine check-ups or long-term care. All patients, regardless of race, gender, nationality, birth, wealth, or sexual orientation, expect to be treated with dignity—their words, desires, and personhood deemed worthy of respect. This session examines narratives through the lens of "dignity," and includes an organ donor's experience of care after surgery, a mother who advocates for her adult autistic daughter, and an Alzheimer patient's choice to legally end his life, among other stories.
BRC anticipates adding new topics on an ongoing basis.
These events are made possible through the support of the The Dr. Daniel Bisno Ethics in Medicine Fund.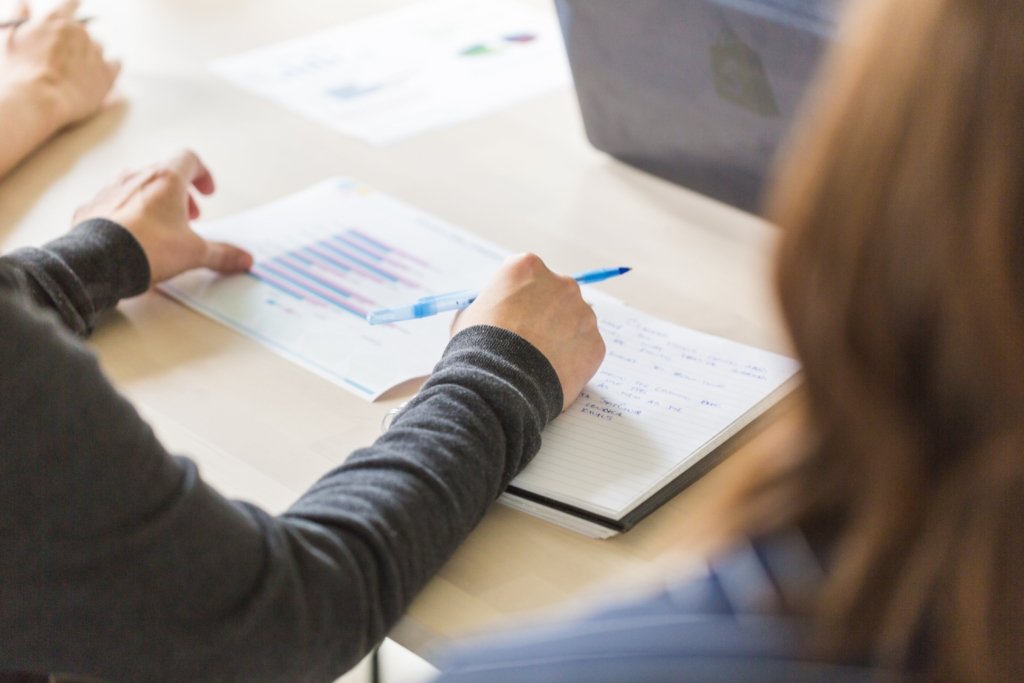 To request a narrative discussion group session, please complete the following request form: