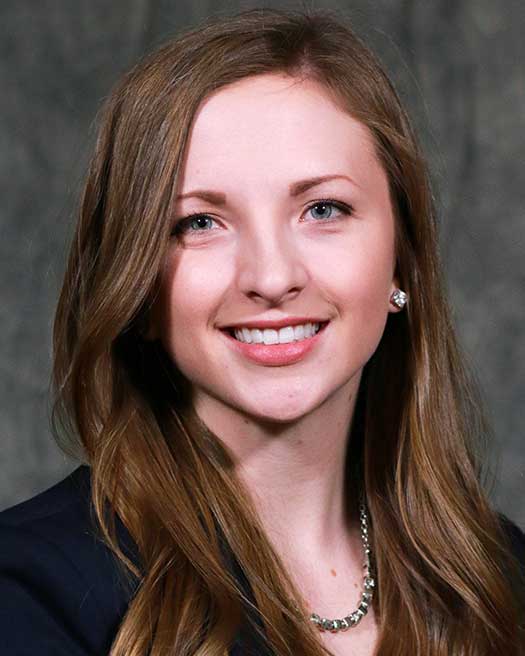 GREENWALL FOUNDATION AWARDS TRISTAN McINTOSH GRANT TO STUDY DISCIPLINARY PRACTICES OF STATE MEDICAL BOARDS
The Greenwall Foundation has awarded a grant to Bioethics Research Center (BRC) faculty member, Tristan McIntosh, PhD, to support research on the disciplinary practices of State Medical Boards (SMBs). SMBs are tasked with protecting the public by ensuring that physicians are competent and adhere to appropriate standards of care and ethical guidelines. At present, SMBs across the country revoke licenses at widely varying rates, and studies of cases of serious ethical violations by physicians—such as sexual assault—found that offending physicians frequently continued to practice medicine and commit violations even after being referred to SMBs. A recent study led by the BRC examined 280 cases of serious ethical violations and found that the wrongdoing persisted for more than 2 years in more than 70% of cases, and 28% of cases involve harm to more than 10 patients.
The grant funded by the Greenwall Foundation aims to identify promising practices and essential resources for SMBs and to understand barriers to removing physicians from practice in a timely manner—when necessary to protect patients. The second aim of this grant is to develop resources intended to help SMBs assess their current practices and identify potential areas for improvement. An inventory of practices and resources will reflect the consensus of 40 SMB members, who will represent diverse roles on SMBs and roughly 50% of the SMBs serving the US and its territories. A series of model provisions with expert commentary will also be developed to aid in advocating for updates to state statutes governing the work of SMBs.
Alongside Dr. McIntosh, the research team includes James DuBois, DSc, PhD—who has served as principal investigator of several grants examining more than 400 cases of serious ethical violations in medical research and practice—and Elizabeth Pendo, JD, a St. Louis University School of Law professor with expertise in health care law and policy, legal issues in bioethics, and disability law.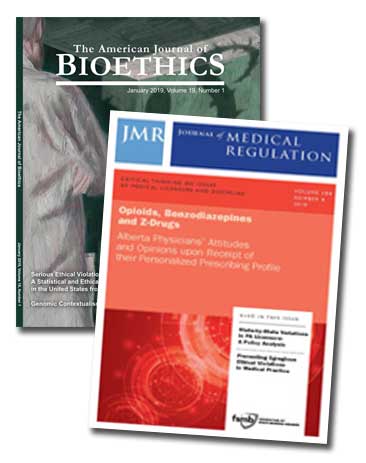 TWO PUBLICATIONS CULMINATE 7 YEARS RESEARCH ON SERIOUS ETHICAL VIOLATIONS IN MEDICINE
Serious ethical violations in medicine such as sexual abuse of patients or illegal opioid prescribing directly harm patients and undermine trust in the profession of medicine. BRC director, James DuBois, and colleagues examined 280 cases to identify the factors that motivate and enable these cases.
The first publication titled "Preventing Egregious Ethical Violations in Medical Practice: Evidence-Informed Recommendations from a Multidisciplinary Working Group" was published in the Journal of Medical Regulation, the peer-reviewed journal of the Federation of State Medical Boards. The article reports the recommendations of a multi-disciplinary group of experts the BRC team convened to review data on the problem of ethical violations in medicine. The working group reviewed the best available data on the subject and previously published recommendations for preventing and responding to violations. The panel reached a consensus on 10 recommendations that meet the goals of making violations less frequent. The 10 recommendations address recruitment of trainees, education of leadership and patients, tracking and providing oversight, taking disciplinary action, and partnering with law enforcement. The team provides recommendations for future research. Read the article here: https://www.jmronline.org/doi/pdf/10.30770/2572-1852-104.4.23
The second publication examines 280 cases of serious ethical violations in medicine to identify typologies of cases. The article, titled "Serious Ethical Violations in Medicine: A Statistical and Ethical Analysis of 280 Cases in the United States From 2008–2016," was included as the target article in the January 2019 issue of the American Journal of Bioethics (AJOB). The authors discuss policy, oversight, discipline and education options for preventing wrongdoing, identifying offenders quickly, and protecting patients from repeat offenses. Read the article here: https://doi.org/10.1080/15265161.2018.1544305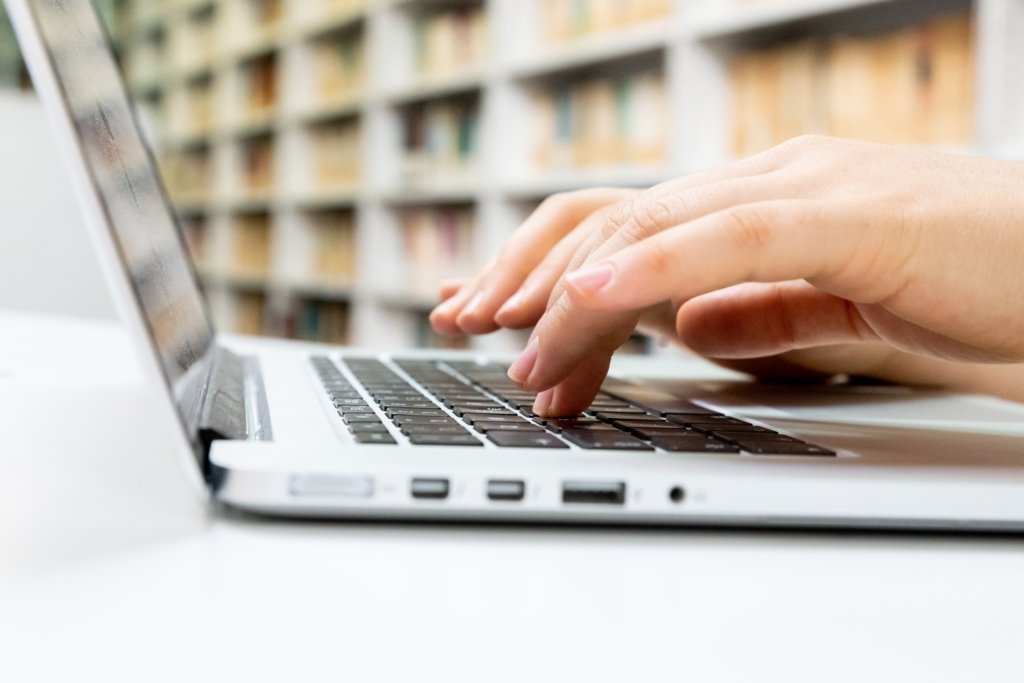 Over the past 5 years, BRC faculty have developed and validated six original tests and measures of attitudes, decision-making, knowledge, work habits, and values related to bioethics issues and research ethics. BRC will offer testing services using both fee-for-service and no-cost self-serve models.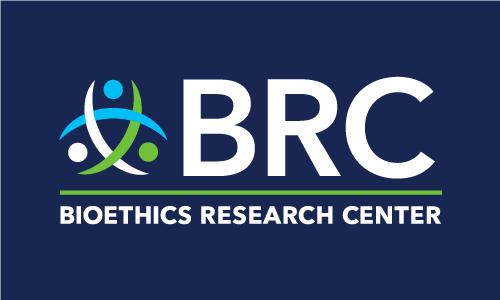 INTRODUCING THE BIOETHICS RESEARCH CENTER
To communicate more effectively the integration of our research, education, and consultation activities, the Center for Clinical and Research Ethics (CCRE) and the Professional and Social Issues Lab (PSI Lab) are being merged into the Bioethics Research Center (BRC). The new BRC website describes the many activities and services offered by BRC's 12 full-time faculty, fellows, and staff.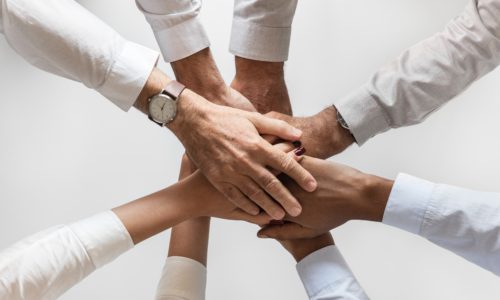 The BRC recently welcomed three new team members—a faculty member, Tristan McIntosh, PhD, a fellow, Bryan A. Sisk, MD, and a staff scientist, Erin Solomon, PhD.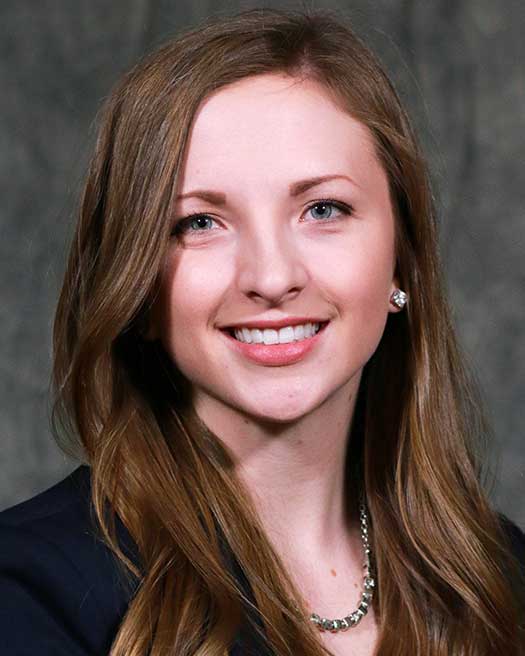 Tristan McIntosh's work will focus on the ethical issues relevant to topics ranging from organ transplantation and precision medicine to the sharing of qualitative research data. A recent Organizational-Industrial Psychology PhD recipient from the University of Oklahoma, Dr. McIntosh hopes her work with the BRC will help to "answer some of the most pressing questions about ethical issues in medicine and research and to inform best practices in these areas."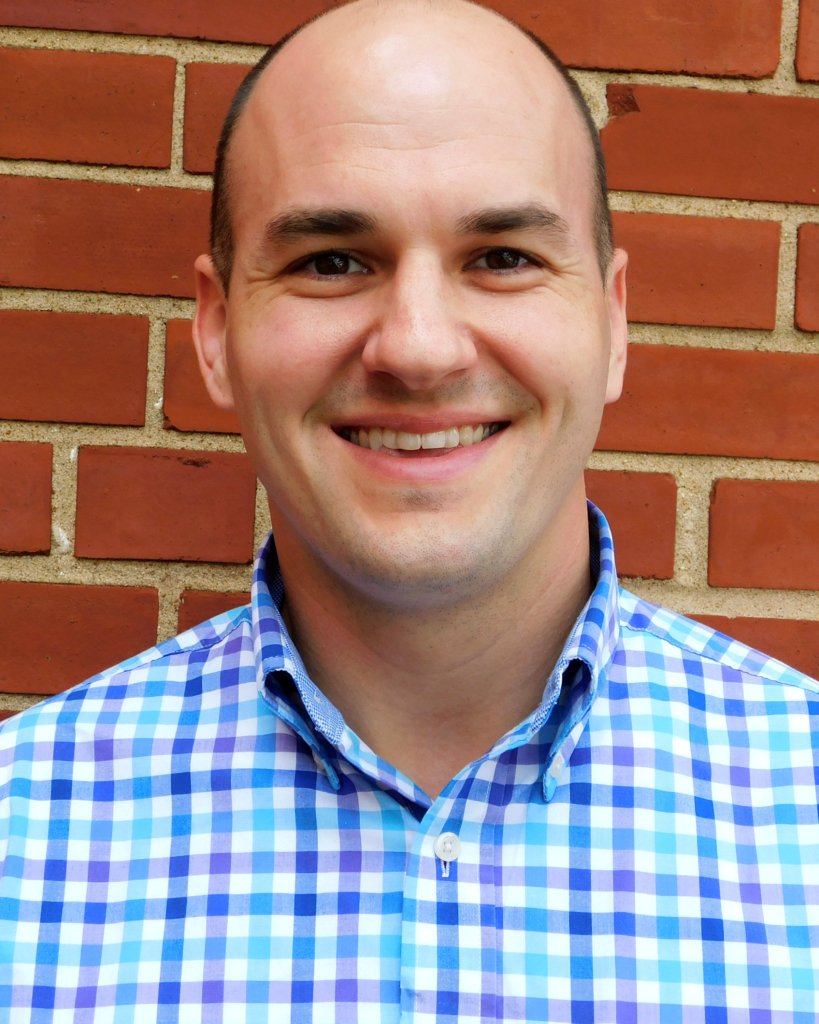 Bryan A. Sisk is a clinical fellow in pediatric hematology and oncology. His projects focus on understanding and measuring the functions of communication—beyond the simple exchange of information—in pediatric oncology. "I am most excited about the potential to improve the experience of patients and parents during their cancer journey," Dr. Sisk says of his work with the BRC. "There are so many bumps along the way, but I hope my work will make some of these bumps a bit smoother."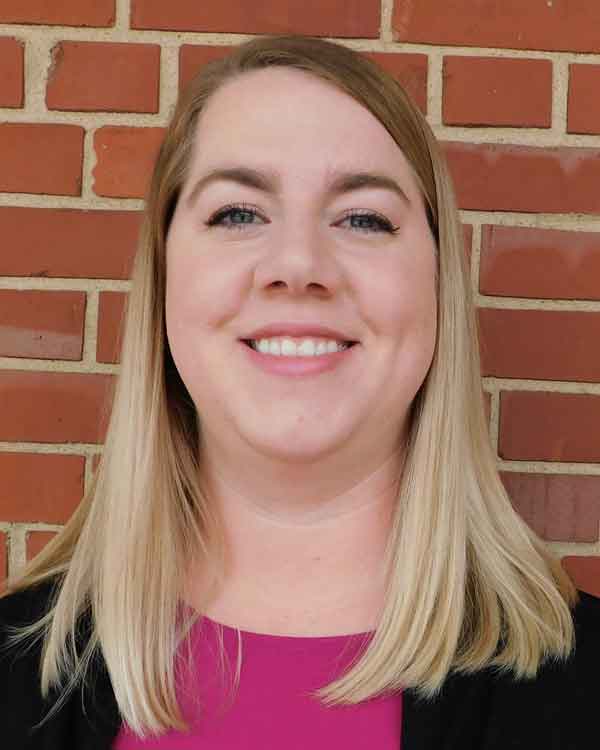 Erin Solomon, the BRC's new staff scientist, is working on the new R01 grant focusing on the adoption of Evidence Based Consent Practices among researcher who conduct research with Alzheimer's disease patients. She is also currently working on the lab's ORI study, assessing post-doctoral researchers' perceptions of their P.I.'s leadership, and the researchers' correlated job satisfaction, productivity, and research integrity. Formerly a researcher with the Center for Integrative Research on Cognition, Learning, and Education at Washington University, Dr. Solomon is looking forward to her role with the Professional and Social Issues Lab and "learning more about this area of research."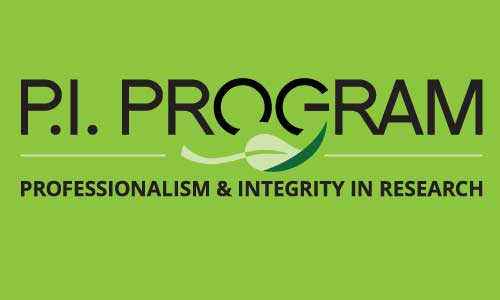 The U.S. Office of Research Integrity awarded a grant to the P.I. Program to expand its recruitment and assessment efforts. New assessments will examine the work habits of participants. The project builds on work from the recent NIH K01 Award received by Dr. Alison Antes, the P.I. Program's most recent faculty member, which includes studying the work habits of research exemplars. Drs. Antes and DuBois recently interviewed 52 researchers who conduct high impact research and enjoy a reputation for great leadership and integrity in research. Data from these projects will inform recommendations on best practices for lab leadership and management.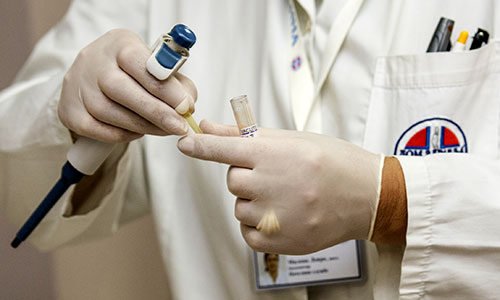 The BRC received funding from the Institute of Clinical and Translational Sciences (ICTS) to conduct a survey of 400 clinical research coordinators to determine how CRCs learn good clinical practice, or GCP. We will validate a 35-item test of GCP knowledge, inventory their learning experiences including CITI and ACRP online modules, their motivation to learn, and work experiences, and identify the correlates of GCP knowledge.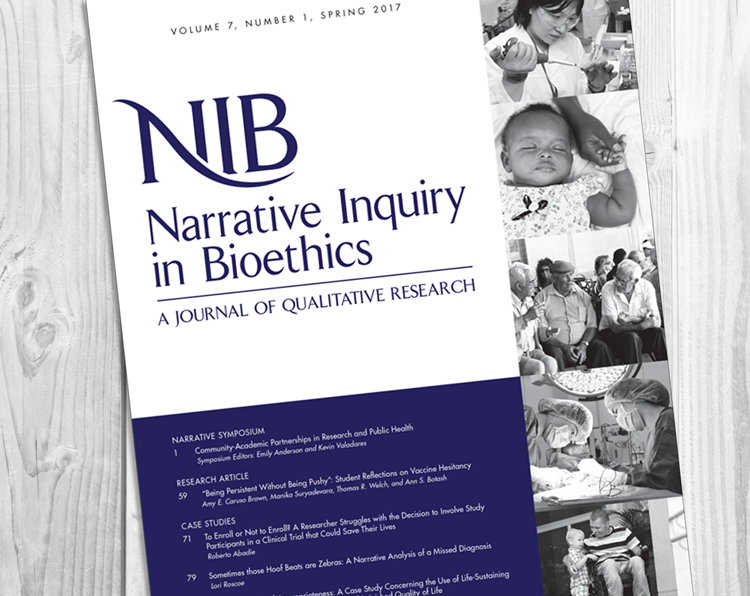 The Bioethics Research Center (BRC) has launched an education program designed specifically for healthcare providers. BRC faculty and staff are available to facilitate narrative ethics discussion groups, in which participants discuss stories published in the journal Narrative Inquiry in Bioethics. NIB publishes personal stories from patients, family members, and healthcare professionals on socially important topics in healthcare. Discussion group topics currently include: (1) Exploring Stigma and Bias in the Care of Patients; (2) Exploring Moral Distress: Stories from Healthcare Providers; and (3) Communicating What Matters Most to Patients. The BRC anticipates adding new topics on an ongoing basis.
These events are made possible through the support of The Dr. Daniel Bisno Ethics in Medicine Fund.
To request a narrative discussion group session, please complete the request form.
The handouts, containing story excerpts organized around a particular topic, are also available for request by persons interested in using them for educational purposes.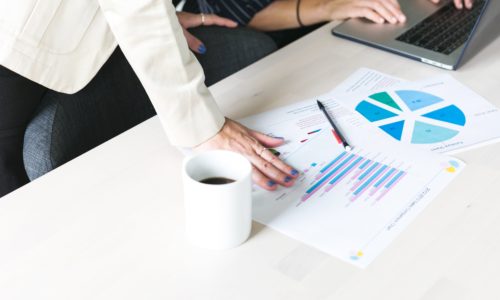 BRC RECEIVES NHGRI RO1 GRANT
The BRC will examine the ethical and practical barriers to sharing qualitative data. The BRC collaborated with the Institute for Informatics and the ICPSR data repository at the University of Michigan in writing this proposal. The project will examine attitudes of researchers, IRB members, patients, and data curators toward sharing qualitative research data; will develop guidelines for sharing data in a responsible manner; and will develop open access software to assist investigators in anonymizing qualitative research transcripts.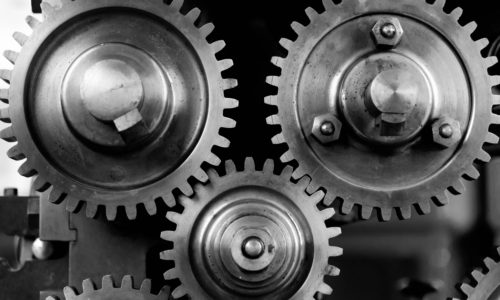 BRC TO EXAMINE ROLE OF CULTURE AND EXPERIENCE ON THE PERCEPTION AND APPLICATION OF RESEARCH REGULATIONS, NORMS, AND VALUES
The BRC received a grant award from the U.S. Office of Research Integrity to examine "the role of culture and experience on the perception of and application of research regulations, norms, and values." This project builds upon an ongoing ORI-funded project to validate the Professional Decision-making in Research (PDR) and How I Think about Research (HIT-Res) measures. The project will run from August 1, 2014 through July 31, 2016.
Project Title: The role of culture and experience in the perception and application of research regulations, norms and values
Principal Investigator: James M. DuBois, DSc, PhD: Division of General Medical Sciences; Washington University School of Medicine; Campus Box 8504; 660 South Euclid Avenue; St. Louis, MO 63110-1093. Phone 314-747-2710. jdubois@wustl.edu
Co-Investigators: Alison Antes, PhD, Division of General Medical Sciences, Washington University School of Medicine; Tammy English, PhD, Department of Psychology, Washington University in St. Louis.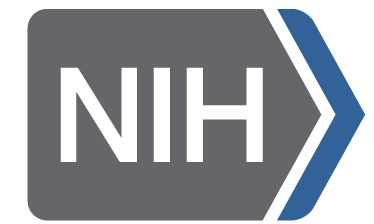 The BRC received a grant from NIH to examine preventing ethical disasters in the practice of medicine.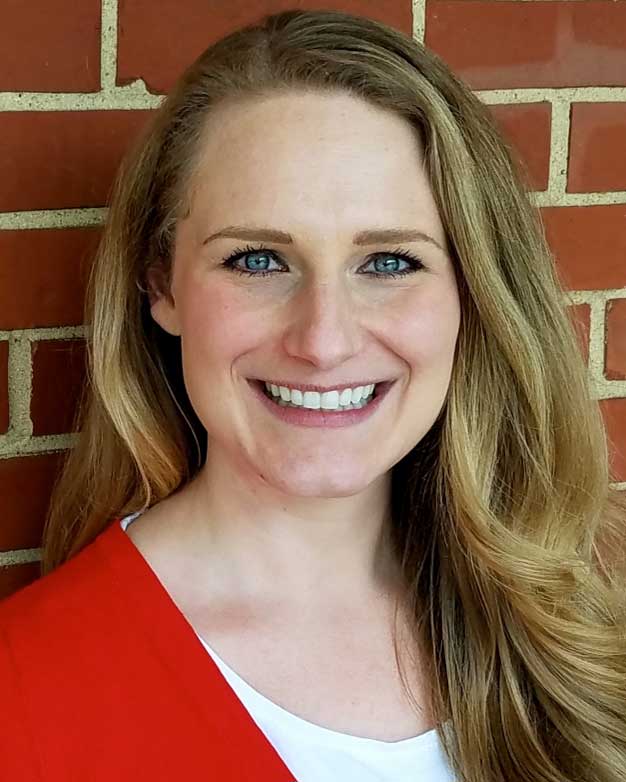 Dr. Alison Antes, Assistant Professor in the Division of General Medical Sciences at Washington University School of Medicine, received a K01 career development grant from the National Human Genome Research Institute. This grant will support the research program described below which focuses on the management and leadership practices of researchers as they relate to integrity and societal impact in genomic research. The grant will also allow Dr. Antes to receive mentoring and education in genetics, bioethics, and the ethical, legal, and social implications of genomics. Her mentors include Dr. James DuBois, the Steven J. Bander Professor of Medical Ethics and Professionalism at Washington University School of Medicine, and Dr. Laura Bierut, the Alumni Endowed Professor of Psychiatry at Washington University School of Medicine.
Researchers conducting genetic and genomic science play an essential role in advancing biomedical science and its translation and dissemination in medicine. In performing their work, researchers encounter a number of practical ethical, legal, and social challenges, such as research compliance, data integrity, and engaging the public. Moreover, there are significant ethical, legal, and social implications of the outcomes of this research. The purpose of this research is to understand the challenges and needs of genomic researchers with regard to these issues focusing in particular on management practices and leadership practices employed by researchers in navigating issues of research integrity and the societal impact of their work.
In the first phase of this research, we will conduct semi-structured interviews with a national sample of federally-funded researchers nominated as exemplars of professionalism and integrity to identify the management and leadership practices they employ to foster integrity and impact in their research. In a second phase, we will survey a national sample of genomic scientists regarding the management and leadership practices identified in the interviews. We will ask researchers to report on the management and leadership practices they utilize, their confidence in performing each practice, and their interest in training or support materials. In the third phase of this research, we will conduct focus groups with researchers to understand their preferences regarding types of programs and messages about tailored management and leadership programs for scientists. Next, we will develop messages and test their appeal among with researchers using a survey. These findings will facilitate effective messaging about future initiatives to encourage the participation of researchers.
This research will lay the groundwork for future research and practical resources and tools to assist researchers with meeting the various ethical, legal, and social demands of their work, thereby contributing to the quality, integrity, and social impact of genomic science.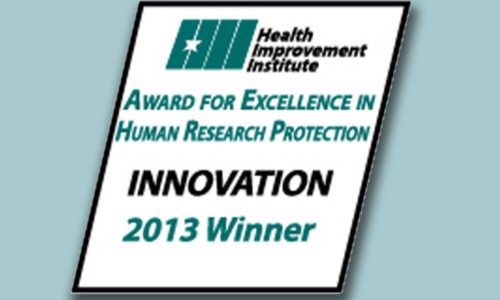 The Health Improvement Institute bestowed is Annual Award for Innovation on the Professionalism and Integrity in Research Program for its "P.I. Program Workshop".
Awards are given for demonstrated excellence in promoting the well-being of people who participate in research. Judges are drawn from academic, compliance, consulting, health services, legal, and research review organizations.