BRC RECEIVES NIA RO1 GRANT
Returning Research Results that Indicate Risk of Alzheimer Disease to Healthy Participants in Longitudinal Studies – NIA 1Ro1AG065234-01: This 5-year project will determine the cognitive and psychological impact of returning genetic and imaging results that indicate 5-year risk of developing Alzheimer Disease to healthy older adults enrolled in studies of aging at the Knight Alzheimer Disease Research Center – one of the world's leading research centers focused on Alzheimer Disease. Jessica Mozersky will lead this project (MPI with Dr. Sarah Hartz, Psychiatry).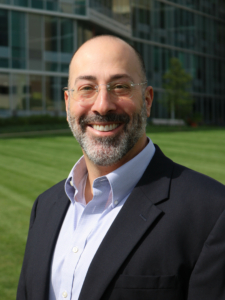 BRC RECEIVES NIH/NIMH RO1 GRANT
Identifying and Exploring Solutions to the Ethical Challenges of ApoL1 Testing of Donors with Recent African Ancestry Through Mixed Methods Research with Stakeholders – NIH/NIMH 1R01MD014161-01: Blacks in the United States have a higher incidence of end-stage kidney disease than the general population; much, but not all, of this excess risk is attributed to variants in the ApoL1 gene. During this 3-year project, we will conduct surveys and interviews with individuals who are undergoing ApoL1 testing in the context of a larger organ transplantation research study (APOLLO) in order to explore ethical and social issues. We will work with a diverse panel of stakeholders to establish a consensus on key clinical practices surrounding ApoL1 testing in the context of organ transplantation. Jim DuBois will lead this project (Co-PI with Dr. James Mohan, Pathology and Immunology).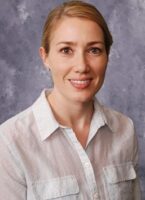 Elena Kraus, MD, PhD – postdoctoral research fellow through the MTPCI. Elena is an OB/GYN resident who plans to study high-risk women's perceptions and identify influences on their decision-making regarding reproduction as well as the highly complex healthcare decisions they face during pregnancy.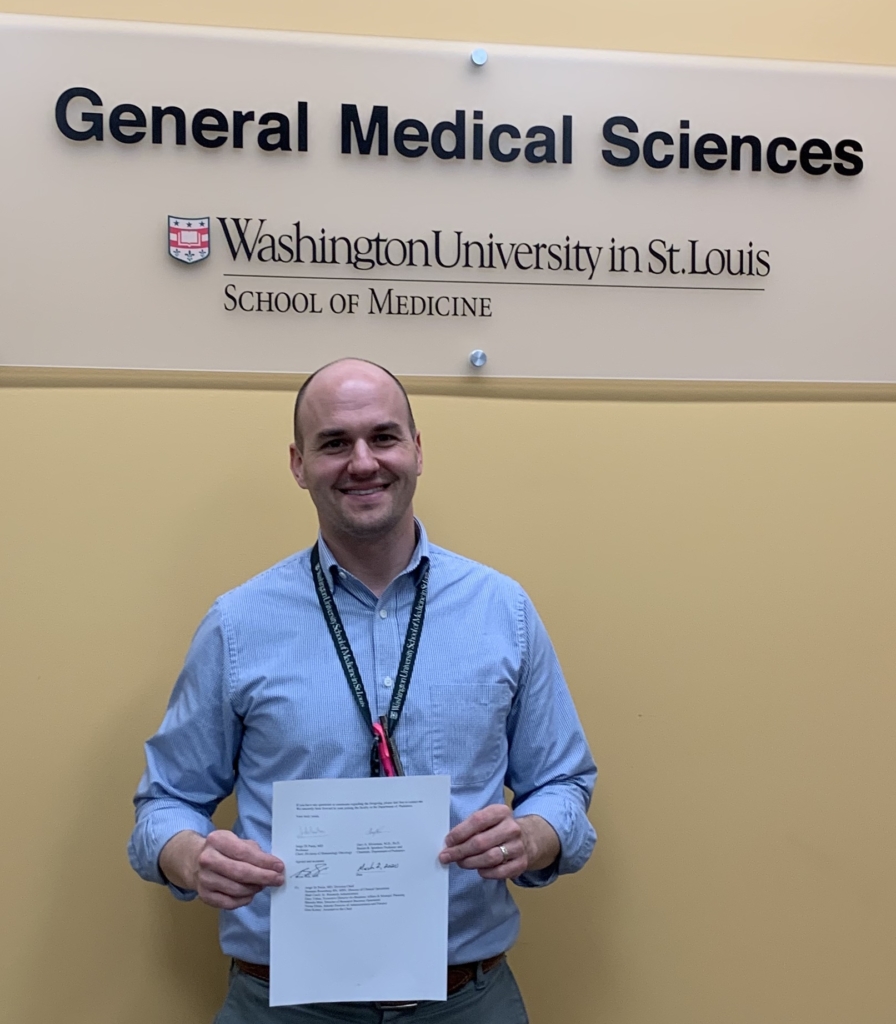 BRYAN SISK, MD, TO JOIN THE BRC AGAIN
Bryan Sisk, MD, who has served as a Fellow with the BRC, has accepted the position of Assistant Professor in Pediatric Hemoncology and the Bioethics Research Center starting July 1st. Read more about Dr. Sisk HERE.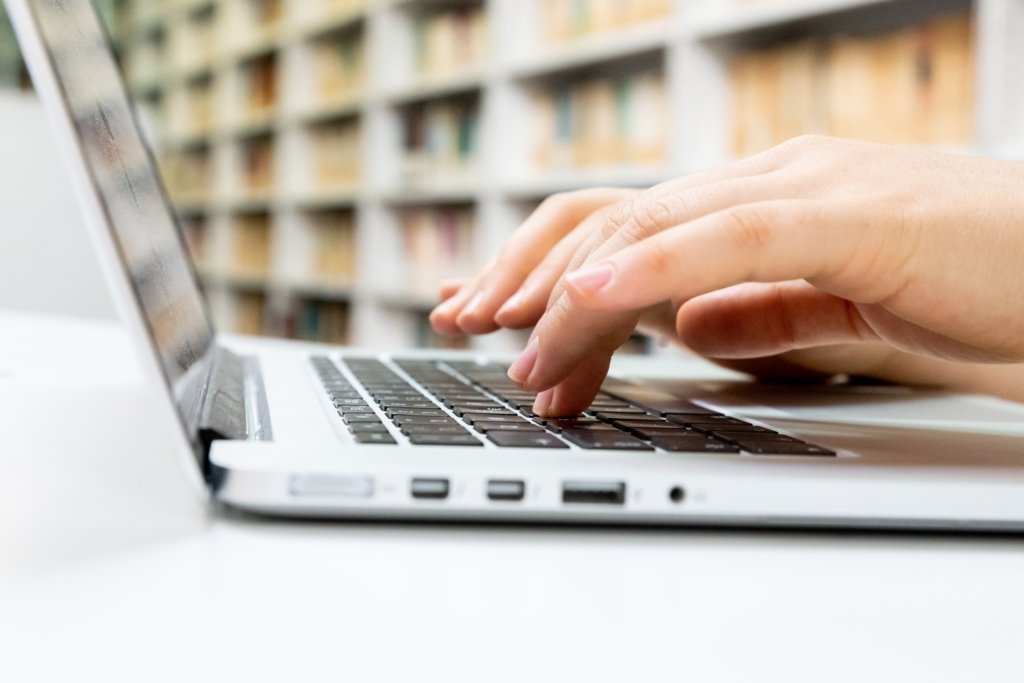 Over the past 5 years, BRC faculty have developed and validated six original tests and measures of attitudes, decision-making, knowledge, work habits, and values related to bioethics issues and research ethics. BRC will offer testing services using both fee-for-service and no-cost self-serve models.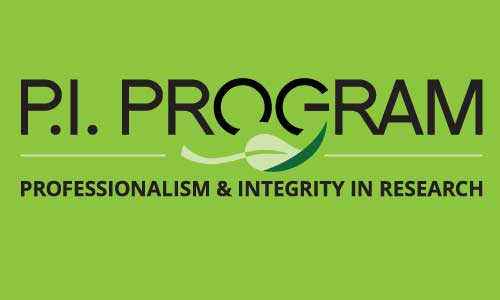 The U.S. Office of Research Integrity awarded a grant to the P.I. Program to expand its recruitment and assessment efforts. New assessments will examine the work habits of participants. The project builds on work from the recent NIH K01 Award received by Dr. Alison Antes, the P.I. Program's most recent faculty member, which includes studying the work habits of research exemplars. Drs. Antes and DuBois recently interviewed 52 researchers who conduct high impact research and enjoy a reputation for great leadership and integrity in research. Data from these projects will inform recommendations on best practices for lab leadership and management.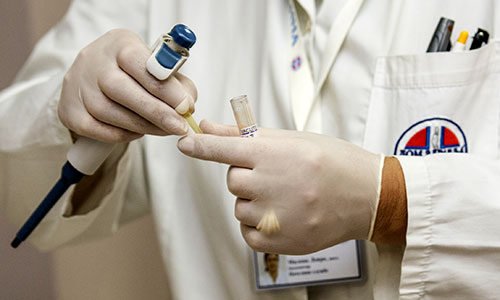 The BRC received funding from the Institute of Clinical and Translational Sciences (ICTS) to conduct a survey of 400 clinical research coordinators to determine how CRCs learn good clinical practice, or GCP. We will validate a 35-item test of GCP knowledge, inventory their learning experiences including CITI and ACRP online modules, their motivation to learn, and work experiences, and identify the correlates of GCP knowledge.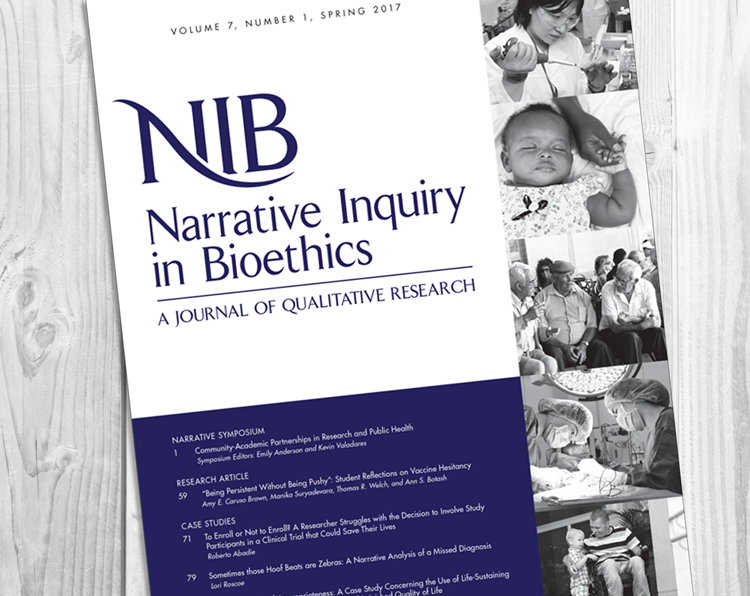 The Bioethics Research Center (BRC) has launched an education program designed specifically for healthcare providers. BRC faculty and staff are available to facilitate narrative ethics discussion groups, in which participants discuss stories published in the journal Narrative Inquiry in Bioethics. NIB publishes personal stories from patients, family members, and healthcare professionals on socially important topics in healthcare. Discussion group topics currently include: (1) Exploring Stigma and Bias in the Care of Patients; (2) Exploring Moral Distress: Stories from Healthcare Providers; and (3) Communicating What Matters Most to Patients. The BRC anticipates adding new topics on an ongoing basis.
These events are made possible through the support of The Dr. Daniel Bisno Ethics in Medicine Fund.
To request a narrative discussion group session, please complete the request form.
The handouts, containing story excerpts organized around a particular topic, are also available for request by persons interested in using them for educational purposes.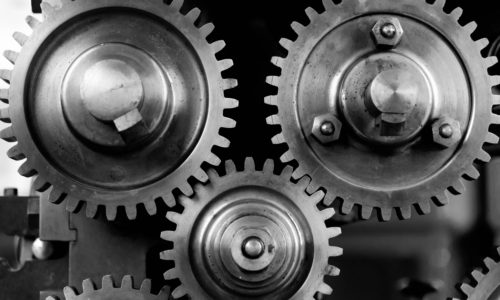 BRC TO EXAMINE ROLE OF CULTURE AND EXPERIENCE ON THE PERCEPTION AND APPLICATION OF RESEARCH REGULATIONS, NORMS, AND VALUES
The BRC received a grant award from the U.S. Office of Research Integrity to examine "the role of culture and experience on the perception of and application of research regulations, norms, and values." This project builds upon an ongoing ORI-funded project to validate the Professional Decision-making in Research (PDR) and How I Think about Research (HIT-Res) measures. The project will run from August 1, 2014 through July 31, 2016.
Project Title: The role of culture and experience in the perception and application of research regulations, norms and values
Principal Investigator: James M. DuBois, DSc, PhD: Division of General Medical Sciences; Washington University School of Medicine; Campus Box 8504; 660 South Euclid Avenue; St. Louis, MO 63110-1093. Phone 314-747-2710. jdubois@wustl.edu
Co-Investigators: Alison Antes, PhD, Division of General Medical Sciences, Washington University School of Medicine; Tammy English, PhD, Department of Psychology, Washington University in St. Louis.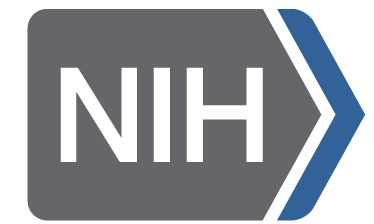 The BRC received a grant from NIH to examine preventing ethical disasters in the practice of medicine.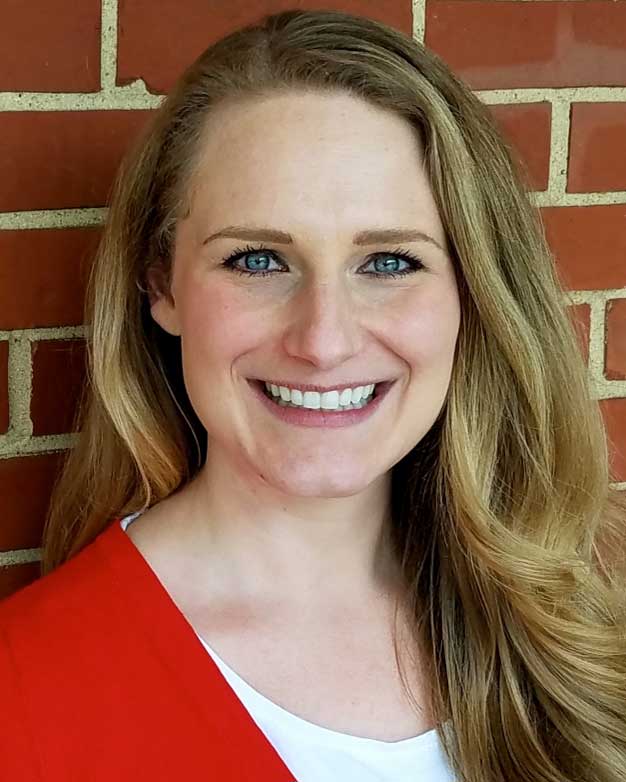 Dr. Alison Antes, Assistant Professor in the Division of General Medical Sciences at Washington University School of Medicine, received a K01 career development grant from the National Human Genome Research Institute. This grant will support the research program described below which focuses on the management and leadership practices of researchers as they relate to integrity and societal impact in genomic research. The grant will also allow Dr. Antes to receive mentoring and education in genetics, bioethics, and the ethical, legal, and social implications of genomics. Her mentors include Dr. James DuBois, the Steven J. Bander Professor of Medical Ethics and Professionalism at Washington University School of Medicine, and Dr. Laura Bierut, the Alumni Endowed Professor of Psychiatry at Washington University School of Medicine.
Researchers conducting genetic and genomic science play an essential role in advancing biomedical science and its translation and dissemination in medicine. In performing their work, researchers encounter a number of practical ethical, legal, and social challenges, such as research compliance, data integrity, and engaging the public. Moreover, there are significant ethical, legal, and social implications of the outcomes of this research. The purpose of this research is to understand the challenges and needs of genomic researchers with regard to these issues focusing in particular on management practices and leadership practices employed by researchers in navigating issues of research integrity and the societal impact of their work.
In the first phase of this research, we will conduct semi-structured interviews with a national sample of federally-funded researchers nominated as exemplars of professionalism and integrity to identify the management and leadership practices they employ to foster integrity and impact in their research. In a second phase, we will survey a national sample of genomic scientists regarding the management and leadership practices identified in the interviews. We will ask researchers to report on the management and leadership practices they utilize, their confidence in performing each practice, and their interest in training or support materials. In the third phase of this research, we will conduct focus groups with researchers to understand their preferences regarding types of programs and messages about tailored management and leadership programs for scientists. Next, we will develop messages and test their appeal among with researchers using a survey. These findings will facilitate effective messaging about future initiatives to encourage the participation of researchers.
This research will lay the groundwork for future research and practical resources and tools to assist researchers with meeting the various ethical, legal, and social demands of their work, thereby contributing to the quality, integrity, and social impact of genomic science.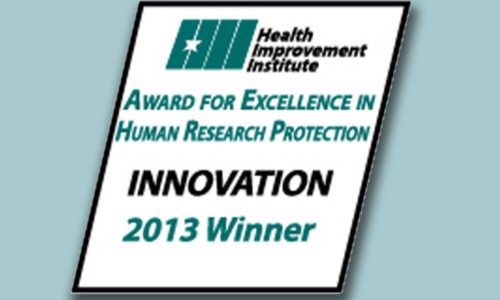 The Health Improvement Institute bestowed is Annual Award for Innovation on the Professionalism and Integrity in Research Program for its "P.I. Program Workshop".
Awards are given for demonstrated excellence in promoting the well-being of people who participate in research. Judges are drawn from academic, compliance, consulting, health services, legal, and research review organizations.